CARLOS PEREIRA SAFARIS & OUTFITTER
We are a family based business myself hunting outfitter and professional hunter We are a dedicated team that offers the best Africa can offer for your next Africa hunting safaris. We can offer you big game hunting, plains game hunting,bird hunting, photographic safaris, national game reserves tours and what ever you want we do to make your African safari a memorable trip a unforgettable experience.
RIFLE PERMITS
As every travelling hunter would like to travel and hunt with his/her own firearms, we will gladly assist you to make this dream come true!
Email:
henry@riflepermits.com   /   henrydurrheim@gmail.com
Telephone:
011 27 83 379 7062 (from USA)
+27 83 379 7062 (from other countries)
PLAINS GAME HUNTING
Carlos Pereira safaris & Outfitters offers the most species of huntable plains game on the whole of South Africa from the giant eland to the little blue duiker. Contact us for more information.
BIRD HUNTING SAFARIS
South Africa has a great diversity to offer the bird hunter however is very season specific and the best times are the end of May until early September. Contact us for more information.
Big 5 HUNTING SAFARI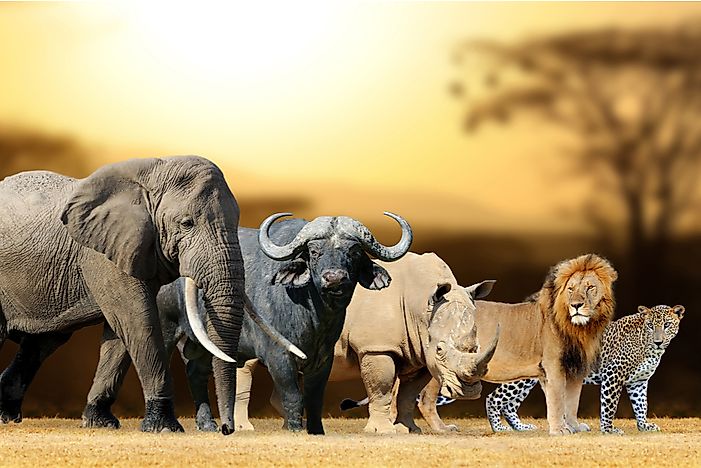 We offer big 5 hunting experience on request, we prepare the expedition to be memorable . The Big Five game animals are the lion, leopard, rhinoceros, elephant, and Cape buffalo.